Indica vs Sativa – Medical Marijuana Differences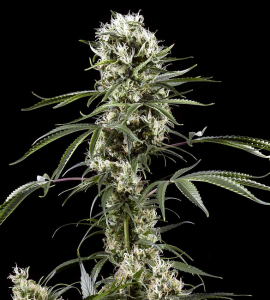 Medical Cannabis patients have a large variety of choices when purchasing medicine. It is very important that your collective helps you choose the correct strain based on your symptoms and goals. Despite the numerous choices and colorful names such a OG Kush, northern lights, afgooey etc. cannabis falls into one of two categories: Indica or Sativa. These two broad groups are often hybridized as Indica-Sativa or Sativa-Indica depending on the dominance of either type. Dr. Miller explains the difference based on patient experience only since there isn't any definitive analysis of their respective biochemical, pharmaceutical and genetic properties.
Although you will not really know what specific strain will help you the most until you try it, we can make some general statements about what you should expect based on the experiences of patients. One of the main differences between the two categories are that sativas tend to have a higher concentration of THC which is the main psycho-active ingredient in cannabis. Indica strains have a dry , acrid, even skunk-like odor. They are said to be relaxing, sleep-inducing, anti-nauseant, and relieving of stress and pain. Patients report that they act synergistically with opiates and pain relievers. In contrast to sativas, indicas tend to be body-oriented or "stony".
Sativas tend to have a fruity, floral and sweet aroma. They are said to be focusing, energizing and inspirational. This characteristic can be used to distance the mind from pain, and can be useful in conjunction with other activities such as internal imagery, breathing exercises, or artistic expression. Patients who have a depressed mood or appetite have expressed success using sativa strains.
Slider Example 2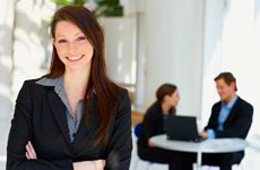 "I suffer from sever pelvic pain and had been on vicodin and other pain medications for years. Not one of those medications had helped. Since getting a Medical Marijuana card from MC Socal I no longer have to rely on daily pain pills."
Slider Example 3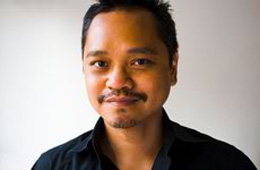 "I was diagnosed with HIV/Aids back in 2006.  Using Medical Cannabis gives me an appetite, helps me sleep and really is a partner to me in managing the difficulties of my disease.  Thanks MC Socal"
Slider Example 1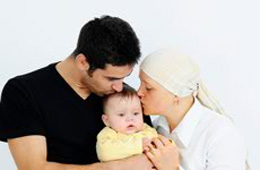 "Cancer has been very challenging on our family life. It was nice to get my recommendation for medical cannabis. The doctor was so professional, compassionate and their office is private and discreet. I recommended this doctor to everyone."