Do You Qualify for Medical Marijuana?
The mission of  Dr. Sean Breen ,PC  is to serve our community with compassion by evaluating patients who may benefit from the use of medical marijuana.
10 Reasons Dr. Breen Is Your Best Choice for Medical Marijuana Consults
Professional, private locations in Orange County. Same day appointments with no wait times.
Dr. Sean Breen is nationally recognized as a leader in the medical cannabis field and has appeared on Fox News, Geraldo Rivera.
Every patient receives a full physical exam including blood pressure and a heart and lung exam.
Dr. Breen educates Patients on topics like Finding the Right Collective/Dispensary andPicking the correct cannabis strains.
Every patient receives hand's on training on how to use a digital vaporizer which is the preferred SMOKE FREE method of medicating.
24/7 Online verification.
FREE consultation with attorney William Kroger, the nations top Cannabis Attorney, as part of our attorney protection plan.
Full 12 month recommendations only. Patients can purchase medicine immediately.
Discounts for MediCare, MediCale, SSI, Disability and Veterans
Patients have access to Dr. Breen via email 365 days per year and can come in at any time if they have questions or concerns.
My daughter had been trying to convince me for years to use Medical Marijuana for my Fibromyalgia. I finally agreed to go to Dr. Breen to get a recommendation which was a great decision! I sleep well, my pain is manageable during the day and there are no side effects unlike pills.
Bernadette Q.
Laguna Beach
Find out if You Prequalify
Marijuana as a safe alternative
Through education and outreach, it is our goal that every patient who suffers and the physicians who treat our community understand the benefits of using medical cannabis. Our physicians and staff are committed to providing the most compassionate and professional environment for patients to discuss the use of cannabis as an alternative treatment.
Slider Example 1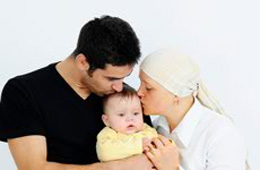 "Cancer has been very challenging on our family life. It was nice to get my recommendation for medical cannabis. The doctor was so professional, compassionate and their office is private and discreet. I recommended this doctor to everyone."
Slider Example 2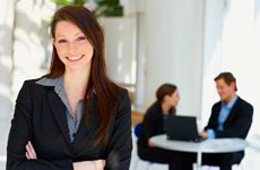 "I suffer from sever pelvic pain and had been on vicodin and other pain medications for years. Not one of those medications had helped. Since getting a Medical Marijuana card from MC Socal I no longer have to rely on daily pain pills."
Slider Example 3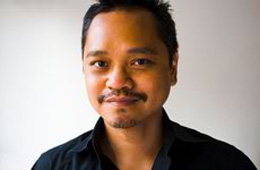 "I was diagnosed with HIV/Aids back in 2006.  Using Medical Cannabis gives me an appetite, helps me sleep and really is a partner to me in managing the difficulties of my disease.  Thanks MC Socal"