A Doctor's Guide to Choosing a Dispensary (Collective)
You must be very careful when choosing to work with any specific collective to purchase your medicine. Most of them are not operating according to state law. They simply set up shop and hope to make as much money as possible before they get shut down or caught. They do not have the proper corporate structure, legal documents, sales licenses and accounting practices. I can not stress the next statement enough.
YOU DO NOT WANT TO EVER PURCHASE MEDICINE FROM DISPENSARIES NOT
IN COMPLIANCE WITH STATE LAW!
The question becomes how do you find a collective that can provide you with the best quality medicine and is in full compliance with state law? They are out there but unfortunately are in the minority. Here are some things that they MUST do if they are in compliance with State law. If you go into one and they do not follow the following procedures simply leave and look for another one.
They must have articles and by-laws available for you to read and offer you the opportunity to do so. If they don't then they are not complying with state law.
They must have you sign an executing agreement.
They must have you sign a release to verify with your doctor that you are a patient.
You must sign any documentation regarding the rules of the collective.
They should have you sign a release of liability.
They must verify your recommendation with your doctor and ask to see your ID. The legitimate ones have access to the internet to do so. If they don't simply do not use them as they most likely have not followed proper procedures.
They should be professional, the location should be safe and they should be VERY knowledgeable about the types of medicine. They should sit down and spend time with each of you and answer all of your questions.
They are required to pay state sales tax. If they are not charging you tax then most likely they are not paying it. Support the collectives that charge you sales tax even if it costs you a few extra dollars. It's the only way the legitimate collectives will
survive.
If they follow these procedures then chances are that the have had proper legal counsel and operating per California law.
Lastly, the quality of the medicine should be excellent. Many places offer 30 varieties but 28 of them are not effective. The best dispensaries only need four quality strains. 1 Indica, 1 Sativa, 1 Hybrid-indica, 1 Hybrid-Sativa
A note regarding edibles (brownies/cookies/lollipops/honey/teas etc):
Unless you plan on making your own edibles for ingestion I DO NOT recommend that you purchase edibles from dispensaries. The reason is that there is NO quality control. When tested they have found to contain Salmonella, E-Coli, Aspergillus (fungus) and FECAL MATERIAL. The "cooks" are not being monitored by the department of health. Many times edibles sit without being properly refrigerated. I have seen edibles that are covered with mold. Lastly they vary in quality and it is very difficult to predict to strength until it is too late.
Slider Example 3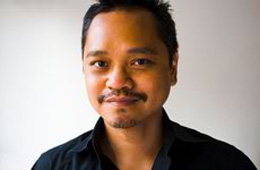 "I was diagnosed with HIV/Aids back in 2006.  Using Medical Cannabis gives me an appetite, helps me sleep and really is a partner to me in managing the difficulties of my disease.  Thanks MC Socal"
Slider Example 1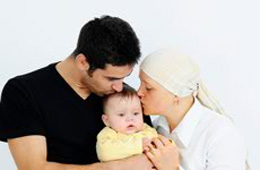 "Cancer has been very challenging on our family life. It was nice to get my recommendation for medical cannabis. The doctor was so professional, compassionate and their office is private and discreet. I recommended this doctor to everyone."
Slider Example 2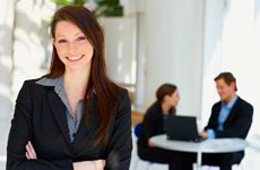 "I suffer from sever pelvic pain and had been on vicodin and other pain medications for years. Not one of those medications had helped. Since getting a Medical Marijuana card from MC Socal I no longer have to rely on daily pain pills."