Finding A Good Dispensary
As a result of continuing litigation many dispensaries have been forced to close or move to other locations.    As much as we would love to have a list of legal, safe and compassionate dispensaries for patients to find great medicine, we are no longer able to do so.   The main areas that dispensaries are concentrated in are Garden Grove, Anaheim, Tustin, Long Beach and Santa Ana.   There are numerous dispensaries within 10 minutes of both our Irvine and Long Beach offices.    Some of them are excellent and continue to take great care of our patients.
Here are some of things that you want to consider when choosing a dispensary.
1. Is it located in a safe area in a professional building?    If you don't feel comfortable at that area late at night then I would avoid it.
2. Do they provide you with a receipt showing that you paid state sales tax?   If not then most likely they are not paying it.   You want to support dispensaries that are able to prove they are compliant.
3. Is there office run professionally?   Do they staff it with girls in bikini's with Bob Marley posters on the wall or do they treat it like a medical facility.
4. Their medicine should be free of pesticides and other organic pollutants used to grow cannabis.   There are growers that produce organic products which is what you want.   Many collectives get their medicine from outside third party vendors.  You want to find collectives that grow their own medicine as they will be able to produce consistent strains that work for you.
5. Are they testing their medicine for purity?   Many cities are no requiring it.   The good dispensaries will be able to show you that they get third party analysis of their strains.
6.  The cheapest isn't always the best.  If a collective is selling medicine at a price that is lower than almost everyone else there is a good chance they are able to do so because they are not staying in compliance with state law (paying sales tax and work comp for their employees)
Apologies, but no results were found.
Slider Example 1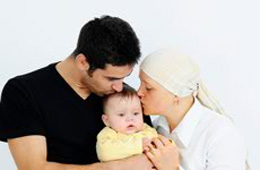 "Cancer has been very challenging on our family life. It was nice to get my recommendation for medical cannabis. The doctor was so professional, compassionate and their office is private and discreet. I recommended this doctor to everyone."
Slider Example 2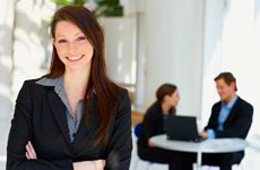 "I suffer from sever pelvic pain and had been on vicodin and other pain medications for years. Not one of those medications had helped. Since getting a Medical Marijuana card from MC Socal I no longer have to rely on daily pain pills."
Slider Example 3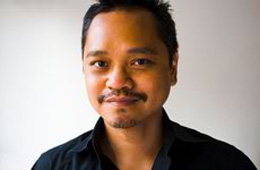 "I was diagnosed with HIV/Aids back in 2006.  Using Medical Cannabis gives me an appetite, helps me sleep and really is a partner to me in managing the difficulties of my disease.  Thanks MC Socal"