Medical Marijuana Clinics in Orange County
Dr. Breen's medical practice is in the heart of Orange County in the city of Irvine.
Come Visit One Of Our Orange County Locations
Medical Cannabis of Southern California currently has two medical marijuana clinics serving the Orange County and Long Beach areas. Our locations are handpicked by Dr. Breen to provide our patients with a safe, convenient and professional environment. Each location has ample parking and easy access to the the 55, 405, 22 and 605 freeways. The interiors were designed to provide patients with a warm inviting feel. Whether it is the luxurious couches or well appointed artwork, we want you to feel comfortable during your appointment with Dr. Breen. We want you to know that we work very hard to make your visit with Dr. Breen a very professional experience. Please allow us to exceed your expectations!
Slider Example 1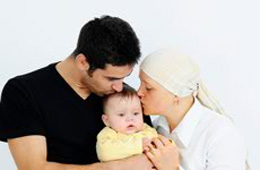 "Cancer has been very challenging on our family life. It was nice to get my recommendation for medical cannabis. The doctor was so professional, compassionate and their office is private and discreet. I recommended this doctor to everyone."
Slider Example 2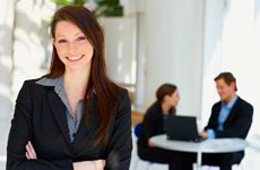 "I suffer from sever pelvic pain and had been on vicodin and other pain medications for years. Not one of those medications had helped. Since getting a Medical Marijuana card from MC Socal I no longer have to rely on daily pain pills."
Slider Example 3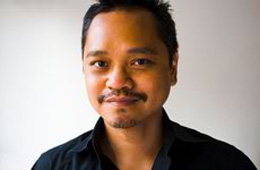 "I was diagnosed with HIV/Aids back in 2006.  Using Medical Cannabis gives me an appetite, helps me sleep and really is a partner to me in managing the difficulties of my disease.  Thanks MC Socal"