Our Philosophy

Our Mission: Compassionate Alternative Treatment
The mission of Medical Cannabis of Southern California is to serve our community with compassion by evaluating patients who may benefit from the use of medical cannabis.
Our Vision: Every Patient and Physician
Through education and outreach, it is our goal that every patient who suffers and the physicians who treat our community understand the benefits of using medical cannabis.   Our physicians and staff are committed to providing the most compassionate and professional environment for patients to discuss the use of cannabis as an alternative treatment.
4 Core Values:
1. Compassion for our patients.
2. Education and outreach.
3. Excellence in patient care.
4. Unwavering faith in the power to heal and ease suffering.
Our Mantra: Share Your Story!
It is only through your story that others will find hope.  Your experiences will encourage others to open their hearts and minds to the possibility of finding relief of their symptoms.  Dare to change the lives of others by being an advocate for the compassionate use of medicinal cannabis.
Slider Example 2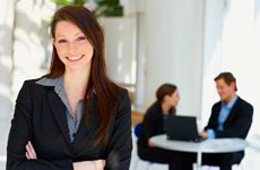 "I suffer from sever pelvic pain and had been on vicodin and other pain medications for years. Not one of those medications had helped. Since getting a Medical Marijuana card from MC Socal I no longer have to rely on daily pain pills."
Slider Example 1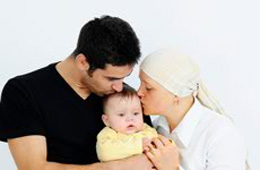 "Cancer has been very challenging on our family life. It was nice to get my recommendation for medical cannabis. The doctor was so professional, compassionate and their office is private and discreet. I recommended this doctor to everyone."
Slider Example 3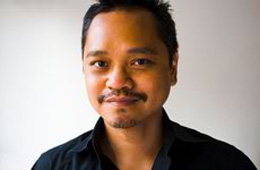 "I was diagnosed with HIV/Aids back in 2006.  Using Medical Cannabis gives me an appetite, helps me sleep and really is a partner to me in managing the difficulties of my disease.  Thanks MC Socal"