Print New Patient Form or Annual Renewal Form

To reduce the amount of time at your appointment please print our New Patient Form or if this is a 1-year renewal print our Annual Renewal Form* and fill out as accurate as possible. Simply bring this with you to your appointment. If you are unable to print either of these we will provide them for you to fill out prior to seeing the doctor.
Download and print:

*The Annual Renewal Form is ONLY FOR MCSOCAL/MARIMED PATIENTS. If you are a new patient, please fill out the
NEW PATIENT FORM
since this is the first time one of our physicians will be seeing you.
Slider Example 1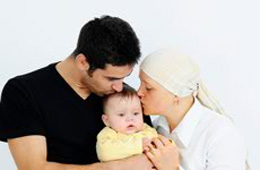 "Cancer has been very challenging on our family life. It was nice to get my recommendation for medical cannabis. The doctor was so professional, compassionate and their office is private and discreet. I recommended this doctor to everyone."
Slider Example 3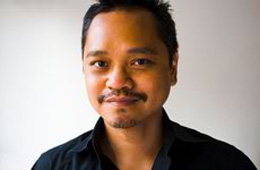 "I was diagnosed with HIV/Aids back in 2006.  Using Medical Cannabis gives me an appetite, helps me sleep and really is a partner to me in managing the difficulties of my disease.  Thanks MC Socal"
Slider Example 2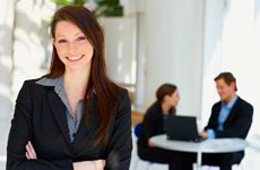 "I suffer from sever pelvic pain and had been on vicodin and other pain medications for years. Not one of those medications had helped. Since getting a Medical Marijuana card from MC Socal I no longer have to rely on daily pain pills."