Using Marijuana
Smoking
Smoking marijuana produces the most immediate effects and permits the most refined control of your dosage. Smoking any material is not good for the lungs, but the amount of marijuana you need to smoke is so small that you need not be overly concerned. It is better to smoke the flowers rather than the leaves as this also reduces the amount you will need to smoke.
Vaporizing
Cannabis vaporizers are designed to let users inhale active cannabinoids while avoiding harmful smoke toxins. They do so by heating cannabis to a temperature that is just below the point of combustion where smoke is produced. At this point, THC and other medically active cannabinoids are emitted with little or none of the carcinogenic tars and noxious gases found in smoke. Many medical marijuana patients who find smoked marijuana highly irritating report effective relief inhaling through vaporizers. Also, vaporizers are very efficient so they can save money in the long term.
Eating
Marijuana can be eaten. When consumed this way, it is usually baked in brownies or cookies, and sometimes made into a candy. It takes longer to feel the effects when eaten, and may take longer for you to learn to control your dosage. However, when you do feel the effects, they may be stronger than those felt by smoking. You may also feel a certain heaviness in your body. This will not hurt you. Schedule your time so that you can relax when you take it.
Tea
Like other herbs, marijuana may be made into a tea. Boil the water first and pour it over the marijuana. Let it steep for longer than you would for common black tea; approximately an hour and a half. Add 1 teaspoon of butter. The effects are similar to eating it.
Tincture
To prepare a tincture, use 5 parts fresh marijuana to 1 part vodka. If you are using dried marijuana, as is usually the case, use 10 parts marijuana to 1 part vodka. An easy way to do this if you don't have measuring equipment, is to fill whatever container you are using (glass is preferable as you don't want to leech any residues from metal containers) to thirds full with marijuana, then fill the container with vodka and let stand for a week or more. Afterward, strain the solution. If you use a larger portion of marijuana, the resulting tincture will be more potent.
Compress
Follow the recipe as for tea. Make as much as you need to thoroughly soak the cloth you intend to use. Apply to pain and leave on ½ hour.
Marinol
Marinol is a synthetic petrochemical analog of THC, one of the active elements found in marijuana. Some patients find that it helps relieve nausea yet takes a long time to work. Do not smoke this product. It has the potential for overdose. Use only under the supervision of a doctor.
Slider Example 2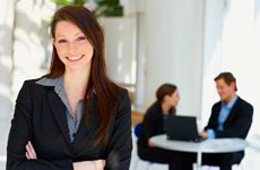 "I suffer from sever pelvic pain and had been on vicodin and other pain medications for years. Not one of those medications had helped. Since getting a Medical Marijuana card from MC Socal I no longer have to rely on daily pain pills."
Slider Example 3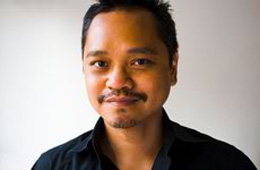 "I was diagnosed with HIV/Aids back in 2006.  Using Medical Cannabis gives me an appetite, helps me sleep and really is a partner to me in managing the difficulties of my disease.  Thanks MC Socal"
Slider Example 1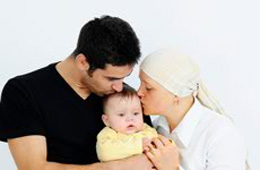 "Cancer has been very challenging on our family life. It was nice to get my recommendation for medical cannabis. The doctor was so professional, compassionate and their office is private and discreet. I recommended this doctor to everyone."