A Message From Our Doctors
Since 2008 we have had the honor and privilege of discussing medical marijuana as an alternative treatment with thousands of patients just like you. We have seen symptoms resolve, lives changed and relationships restored. Every day we witness patients leave our office with a sense of renewed hope. We are humbled by their stories. We look forward to taking care of you.
Slider Example 2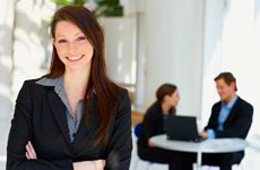 "I suffer from sever pelvic pain and had been on vicodin and other pain medications for years. Not one of those medications had helped. Since getting a Medical Marijuana card from MC Socal I no longer have to rely on daily pain pills."
Slider Example 1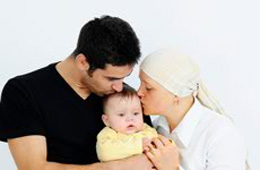 "Cancer has been very challenging on our family life. It was nice to get my recommendation for medical cannabis. The doctor was so professional, compassionate and their office is private and discreet. I recommended this doctor to everyone."
Slider Example 3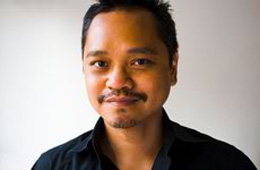 "I was diagnosed with HIV/Aids back in 2006.  Using Medical Cannabis gives me an appetite, helps me sleep and really is a partner to me in managing the difficulties of my disease.  Thanks MC Socal"