What to Expect
Upon arrival at our office you will be greeted by our professional office staff who will ensure you fill out all of the necessary forms prior to seeing the doctor.

Once you have completed your intake forms the doctor will greet you and bring you back to his office. He will spend approximately 15 minutes reviewing your medical history, perform a full exam including checking your blood pressure, temperature and pulse and spend as much time as necessary answering all of your questions.
The goal is to first make sure that you qualify under Proposition 215 to legally medicate with cannabis and the second goal is to make sure the benefits of using cannabis outweigh the risks. Once you receive your recommendation you will spend approximately 10 minutes with our office manager who will provide you with 3 original recommendations and assist you with obtaining any necessary medical records. During this time she can also answer whatever remaining questions you have.
Slider Example 1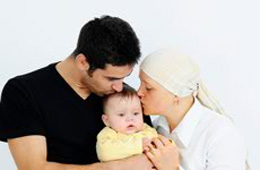 "Cancer has been very challenging on our family life. It was nice to get my recommendation for Medical Marijuana from dr. Sean Breen. He is so professional, compassionate and there office is private and discreet. I recommended MC Socal to everyone."
Slider Example 3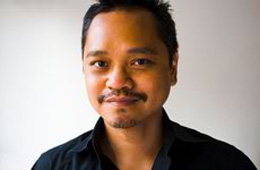 "I was diagnosed with HIV/Aids back in 2006.  Using Medical Cannabis gives me an appetite, helps me sleep and really is a partner to me in managing the difficulties of my disease.  Thanks MC Socal"
Slider Example 2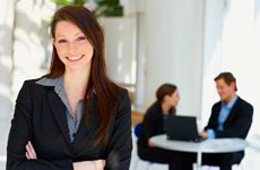 "My Life as a corporate executive is STRESSFUL! I suffer from severe Anxiety and Depression. My daily routine would consist of anxiety bills, alcohol and cigarettes. Not one of those has helped. Since getting a Medical Marijuana card from MC Socal I no longer have to rely on pills, cigarettes and alcohol."