Medical Marijuana and Vaporizers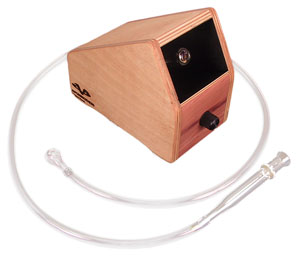 The most effective and safe way to medicate with cannabis is to use a digital vaporizer. Avoid the harmful effects of smoke by using these unique devices for inhaling your medicine.
Advantages of Vaporizers for Medical Marijuana:
The medically active ingredients in the cannabis plant reside in resins on the external surface of the leaf trichomes which are pictured on the left. Therefore you do not have to burn the plant matter itself in order to inhale the THC and other cannabinoids. Vaporizers work by heating the cannabis to a temperature below the point of combustion (around 356-392 degrees), where the medically active components of the resin evaporate without any toxic smoke or burning. The vapor is then inhaled, delivering a smooth, clean, effective dose of cannabinoids without any smoke or combustion byproducts.
In contrast, when you burn cannabis with fire, you create smoke and the plant turns to ash. Cannabis smoke contains many of the same ingredients as cigarette smoke (Carbon monoxide, PAC's which are carcinogenic) and are not healthy and act as irritants to the upper and lower airways of the lungs. Lastly, studies have shown that when you smoke cannabis, you are only inhaling between 15-50% of the THC because of the extreme temperatures. Many patients state that the same amount of medicine will last twice as long when vaporized because a higher percentage of THC is delivered to the bloodstream per dose.
$70 OFF Digital Vaporizers
Digital Vaporizers for $79.99+Tax with this coupon
Present this Coupon and Receive $70.00 Off towards the purchase of a digital vaporizer (normally $150)
Slider Example 1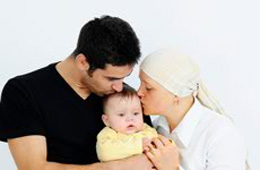 "Cancer has been very challenging on our family life. It was nice to get my recommendation for medical cannabis. The doctor was so professional, compassionate and their office is private and discreet. I recommended this doctor to everyone."
Slider Example 2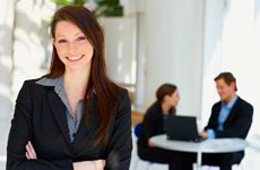 "I suffer from sever pelvic pain and had been on vicodin and other pain medications for years. Not one of those medications had helped. Since getting a Medical Marijuana card from MC Socal I no longer have to rely on daily pain pills."
Slider Example 3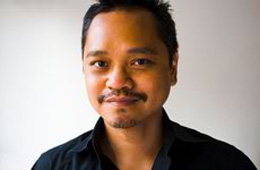 "I was diagnosed with HIV/Aids back in 2006.  Using Medical Cannabis gives me an appetite, helps me sleep and really is a partner to me in managing the difficulties of my disease.  Thanks MC Socal"