Irvine
A Medical Marijuana Clinic in Irvine
Our Irvine location is conveniently located right off the freeway near the Airport.
Medical Marijuana Card in Irvine
17910 Skypark Circle, Ste 103, Irvine, CA. 92614
p: (877) 721-0047
email: mcsocal@me.com
Come Visit Our Irvine Clinic
Medical Cannabis of Southern California's Irvine location was first established in 2007. It is conveniently located next to John Wayne airport and accessible from the 55, 405 and 261 freeways. Our office is located on the first floor in a professional office building with ample parking to include handicapped spaces just 10 feet from our waiting room! Our office is appointed with art depicting local sea life and has a "zen" like feel. Whether it is the relaxing music, plush couches or water fountain, we expect you to be totally relaxed and anxiety free during your visit with the doctor. Our Irvine location is also conveniently located so some of the most professional medical marijuana dispensaries in California so patients can expect to get their medicine immediately following their appointment.
Slider Example 1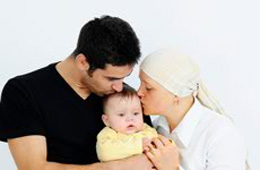 "Cancer has been very challenging on our family life. It was nice to get my recommendation for medical cannabis. The doctor was so professional, compassionate and their office is private and discreet. I recommended this doctor to everyone."
Slider Example 2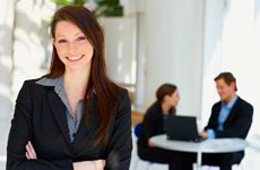 "I suffer from sever pelvic pain and had been on vicodin and other pain medications for years. Not one of those medications had helped. Since getting a Medical Marijuana card from MC Socal I no longer have to rely on daily pain pills."
Slider Example 3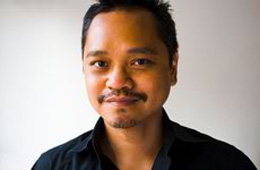 "I was diagnosed with HIV/Aids back in 2006.  Using Medical Cannabis gives me an appetite, helps me sleep and really is a partner to me in managing the difficulties of my disease.  Thanks MC Socal"